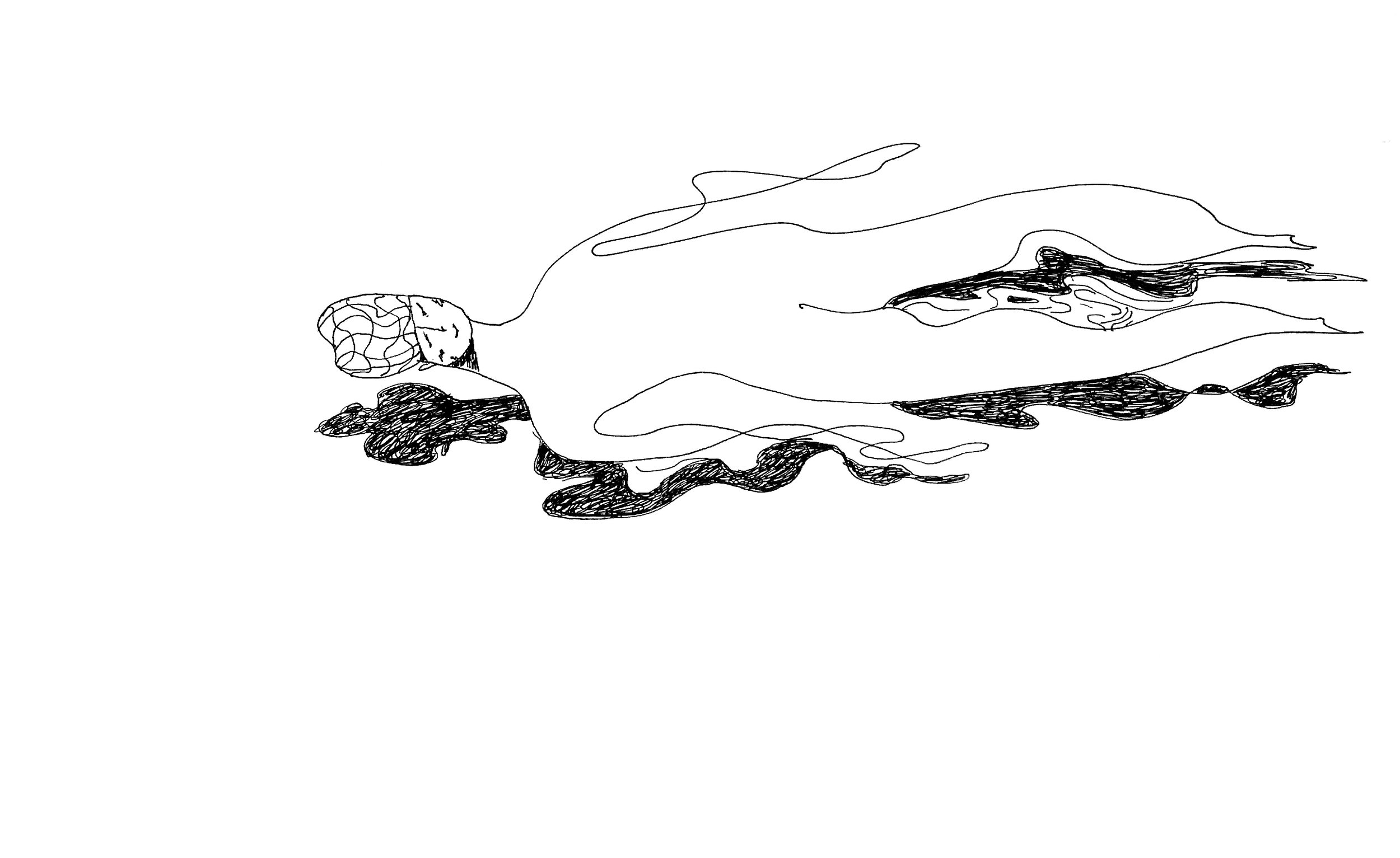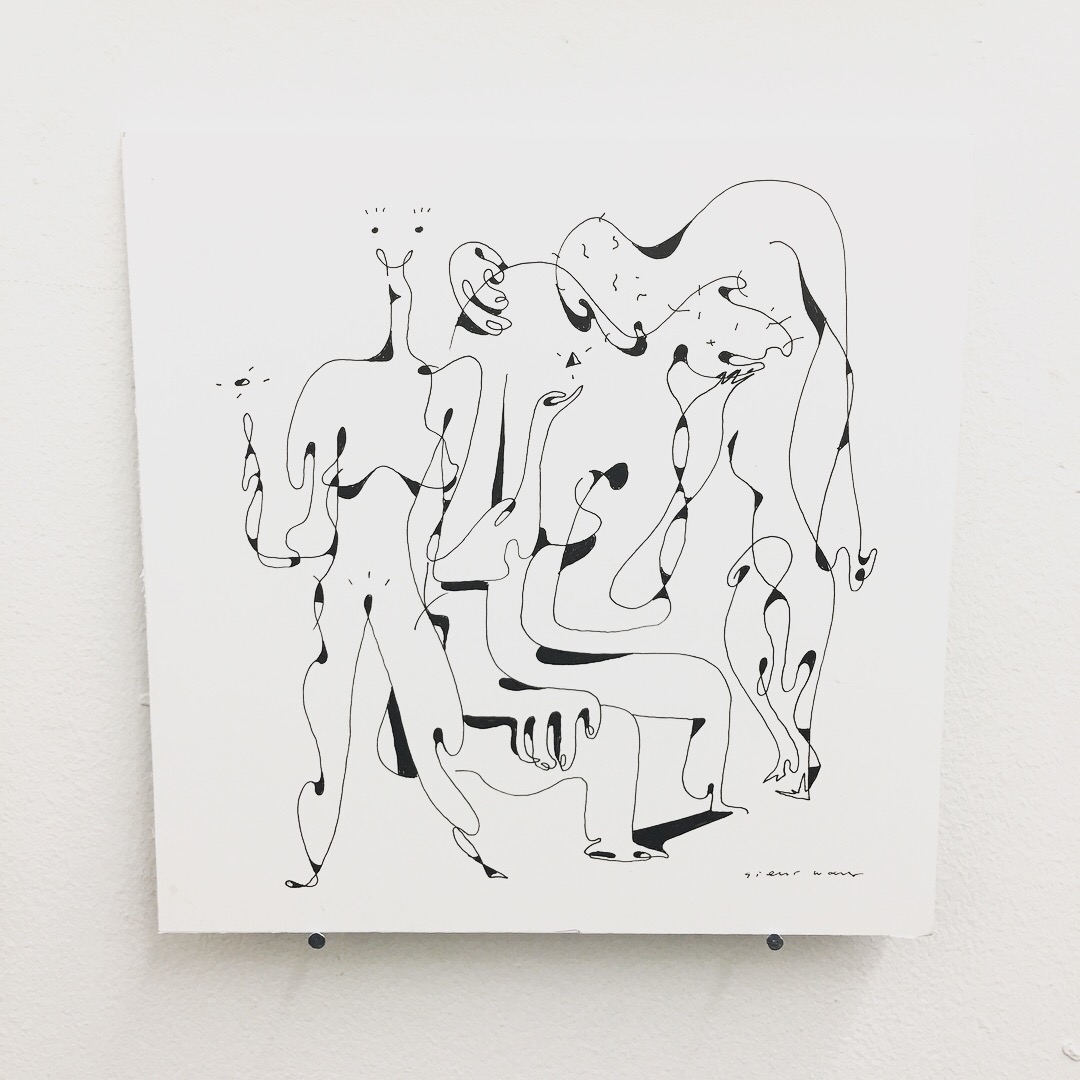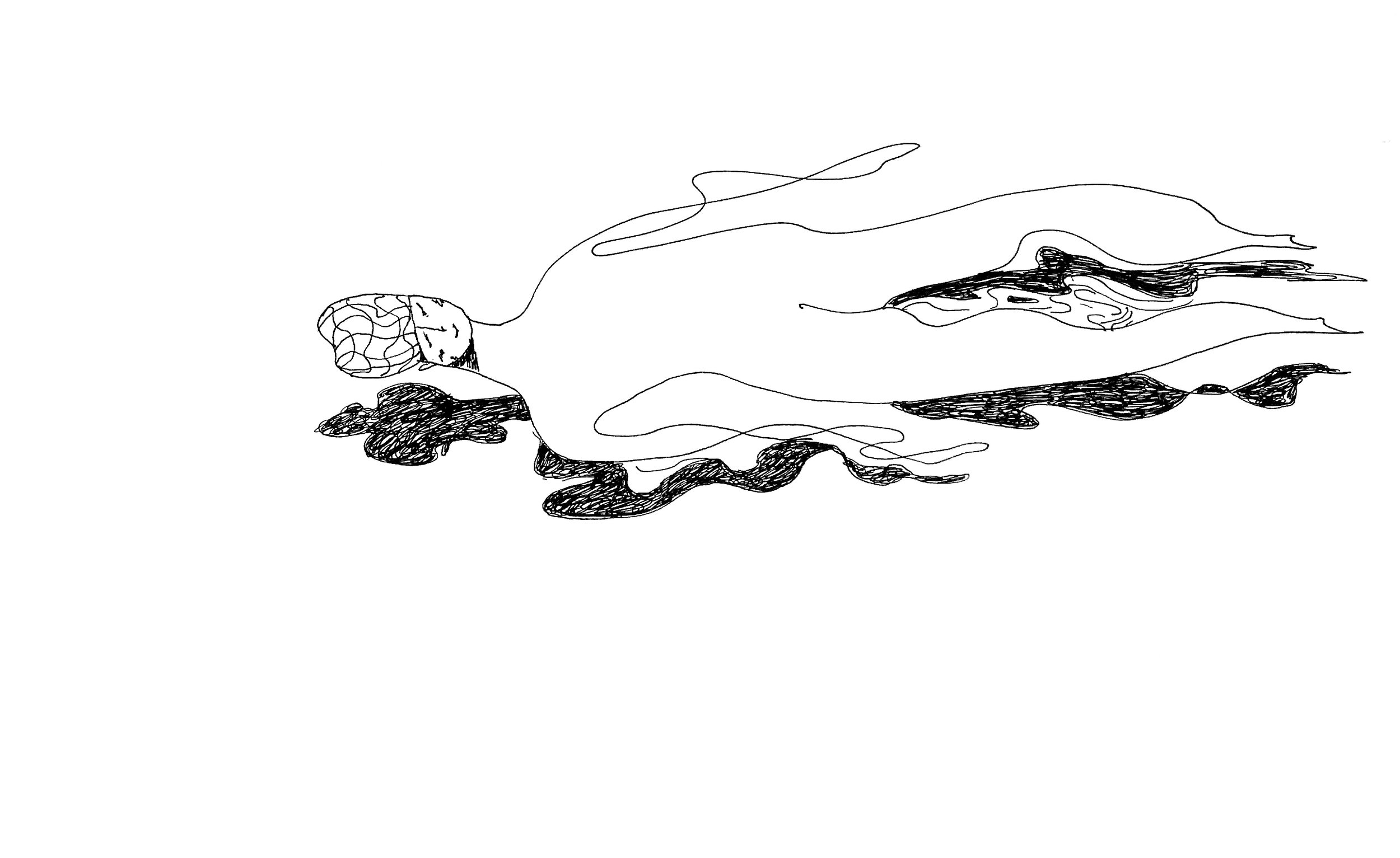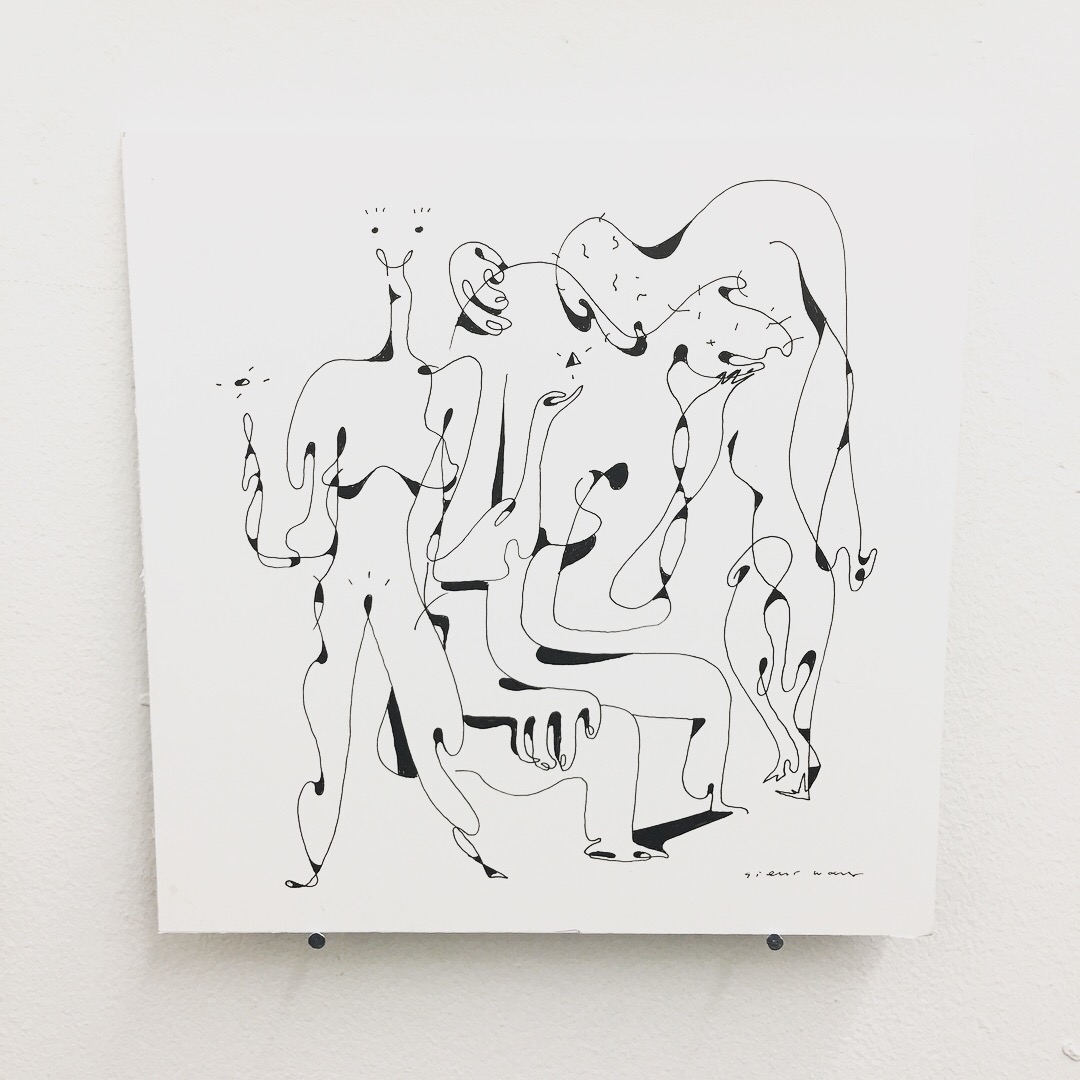 Moon Dance
We all used to be in a world that with no label, no judgement, no gender, no race, no, nothing but growth of pure energy. Not until we were born...
new year dance scene 2017
Daily Family Issues.
To those who're fond of having those little fights within their family everyday.
Motion in Emotions 9
This is a personal wooden dairy. More detail pic please check on my INS page.